Optimus Prime – Transformers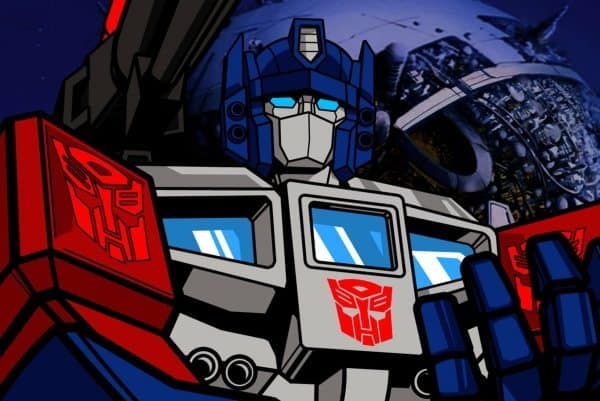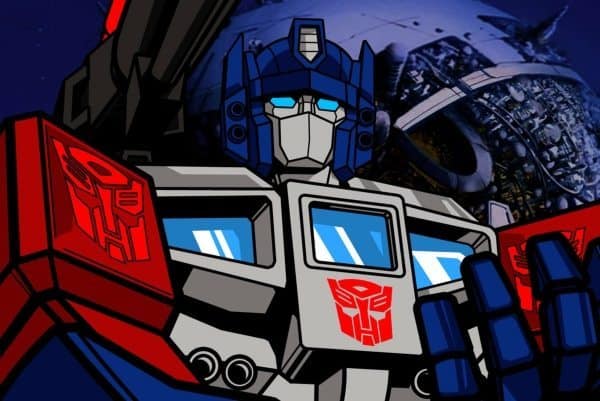 Optimus Prime needs no introduction but in case you've been living on Cybertron all of your life, here it goes.
The giant Autobot is the thirteenth and Youngest Prime and is also the leader of the Autobots who fight against the evil Decepticons.
Prime is depicted as lorry and like all the transformers he can turn into a giant humanoid robot with a massive sword and gun.
Tasked with defending Earth Optimus Prime was the most honourable and brave of all the Autobots, making him a favourite among fans.