Matt calls Brighton his home where he works and plays techno and Rave on a local radio station (cool huh?), Matt loves WWE, movies, music and games and will be mostly harping on about these things for Retroheadz. Bring it on we say!
Drum & Bass has a rich and incredibly complex history so anyone trying to document that history really needs to...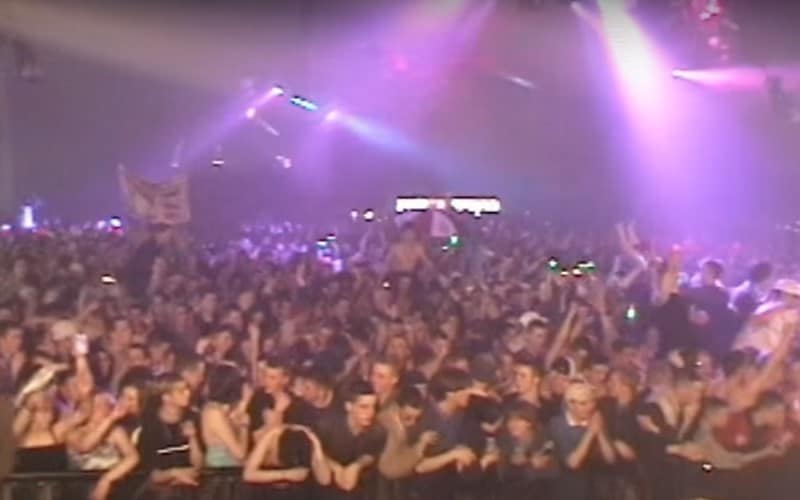 Drum & Bass had been steadily growing in popularity throughout the '90s but in the year 2000 in stepped up...
At the turn of the Millenium Gabber and Hardcore music was changing. Where Gabber had previously been defined by fast...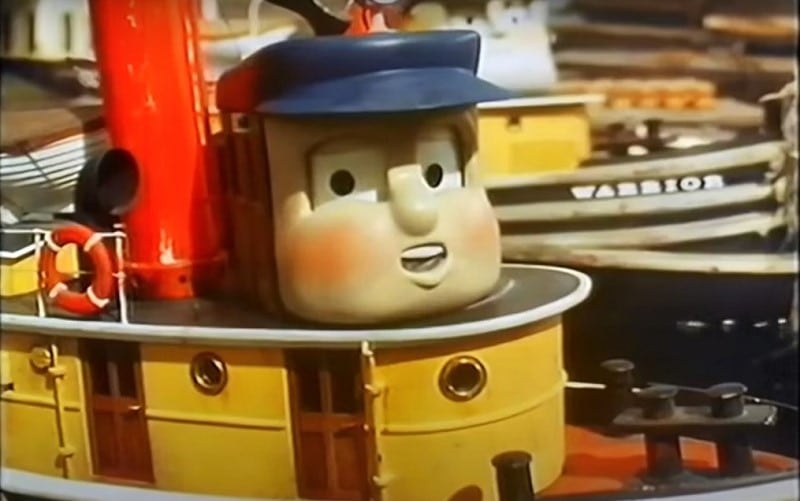 It's not just the popular shows that shaped our memories when we were kids as we watched loads of shows...
There are few games in the history of gaming that changed the scene as much as Quake did. Whilst there...