Driver
Driver let you be the star in your very own Starsky and Hutch style 70's car chases. Crashing through cardboard boxes that were stacked at the end of alleyways was epic fun back in the day as well as doing the crazy stunts you got watch it back in Slooooooow Motion.
GTA London, 1969
How long ago was it that you last played GTA London. It would be awesome to see the 60's set Grand Theft Auto one more time. Even if it was just to see how much the franchise has changed over the years.
Twisted Metal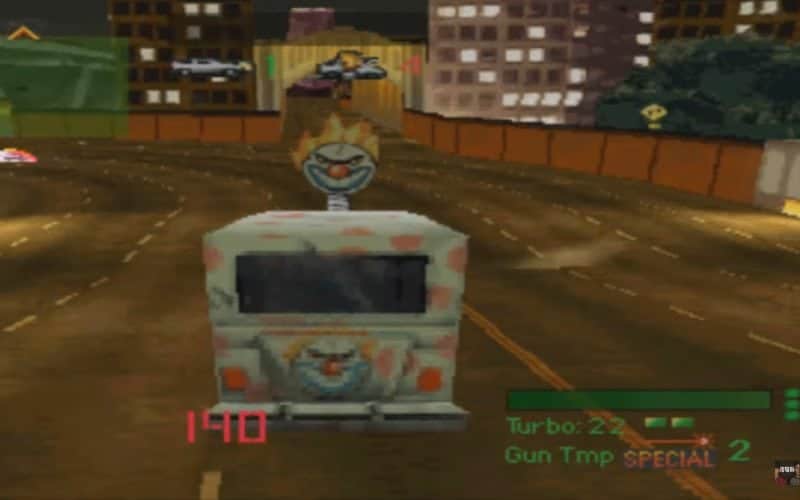 This was asked for on both our Facebook Page and Instagram. If you can't remember it, Twisted Metal was set in dystopian L.A where you faced vehicular opponents in combat across the streets and rooftops of the city. Two player mode was a battlefest for you and your pals and for this reason could be a good choice to revisit.