Child of the 80's, teenager through the 90's and raving party animal in the 00's. Loves old cars, games, sci-fi movies and skating. He also owns way too many pairs of Reebok Pumps and generally refuses to grow up.
If you're a fan of the 90's sound of Happy Hardcore, Hardcore Techno and Gabber then a new compilation album...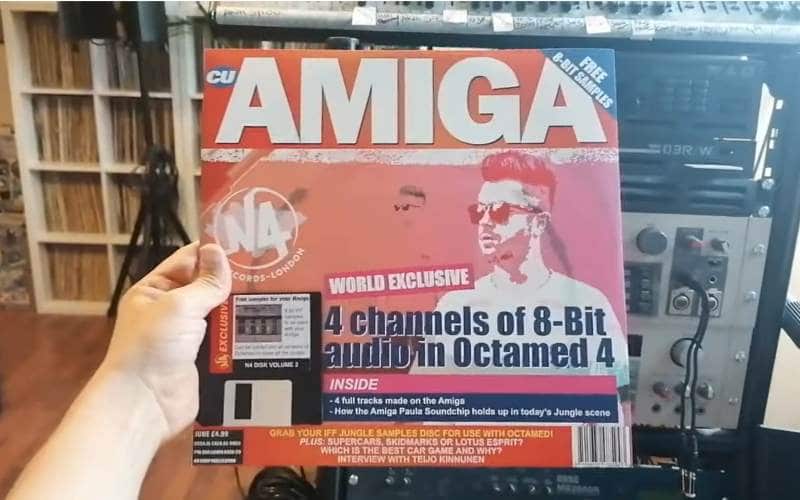 Old Skool Hardcore like Happy Hardcore is seeing a resurgence of late and one of the main champions of the...
Happy Hardcore, the bouncy, fast and frantic music genre that peaked back in the late 90's is seeing a huge...
Who remembers being at primary school in the 80's and having a solitary BBC Micro at the back of classroom...