IRS – Mick Rotunda
Finishing Move: Airplane Spin
Best Moment: IRS formed the tag team Money Inc with Ted DiBiase and together the two men won the WWF World Tag Team Championship.
Rick Rude – Richard Rood
Finishing Move: Rude Awakening
Best Moment: Rick started a feud with the Ulitmate Warrior and at Wrestlemania 5 Rude beat the Ulitimate Warrior for the Intercontinental Championship.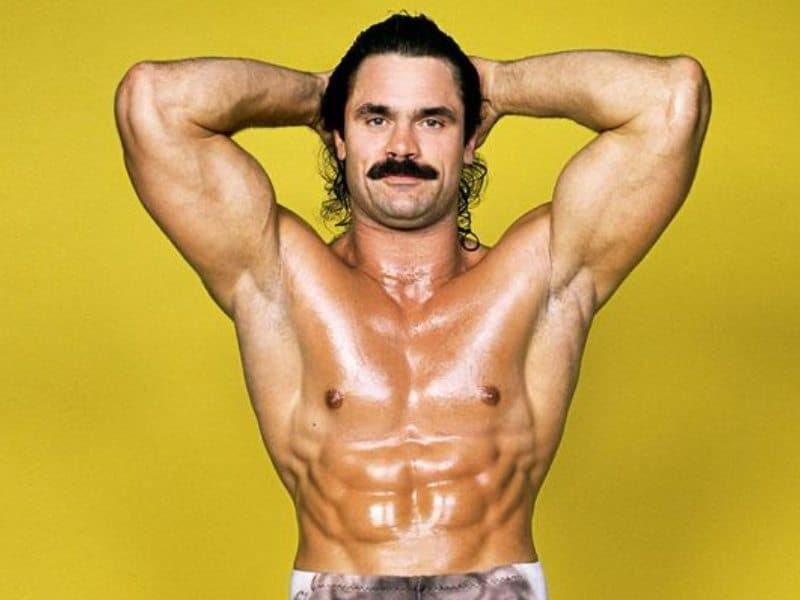 Tatanka – Christopher Chavis
Finishing Move: The Wykea
Best Moment: In the weeks leading into WrestleMania IX, Tatanka scored numerous victories over Intercontinental champion Shawn Michaels in non-title and tag team bouts.
Mick Foley – Michael Francias Foley
Finishing Move: Mandible Claw
Best Moment: Too many moments to choose from and who would we choose? Cactus Jack, Mankind and Dude Love.
Stone Cold Steve Austin – Steve Austin
Finishing Move: Stone Cold Stunner
Best Moment: Wining the King of the Ring in 1996 by defeating Jake Roberts.