The Million Dollar Man – Ted DiBiase.
Finishing Move: Sleeper Hold
Best Moment: Ted formed the tag team Money Incorporated with IRS and won the WWF tag team championship three times.
The Big Boss Man – Ray Washington Traylor Jr
Finishing Move: Bossman Slam
Best Moment: The Big Boss Man vs The Mountie in 1991 in a jailhouse SummerSlam Match.
Earthquake – John Tenta
Finishing Move: Earthquake Splash
Best Moment: With his dislike for Jake the Snake, Earthquake got his own back on the guy and supposedly sat on Damian, Jake's snake in 1991.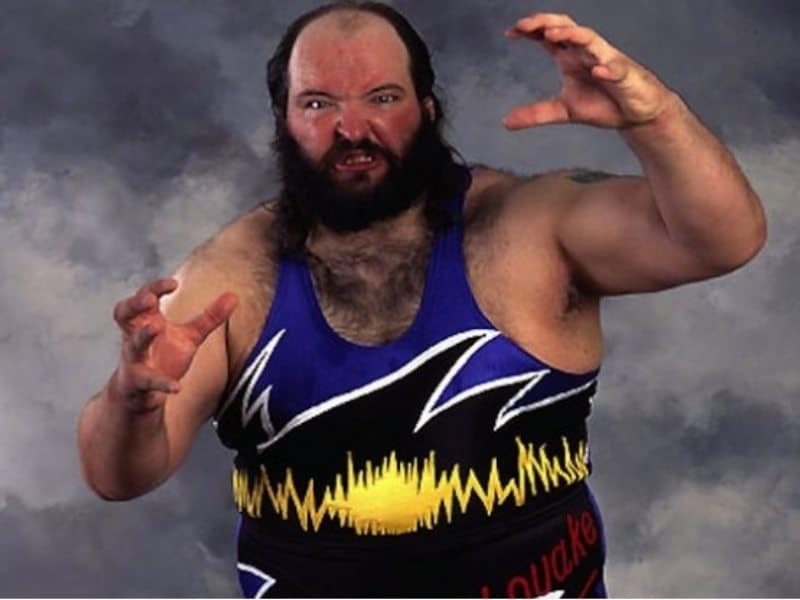 Yokozuna – Rodney Agatupu Anoaʻi
Finishing Move: Banzai Drop
Best Moment: Hulkamania fans were left gutted in 1993 when Yokozuna defeated HulK Hogan for the WWF World title.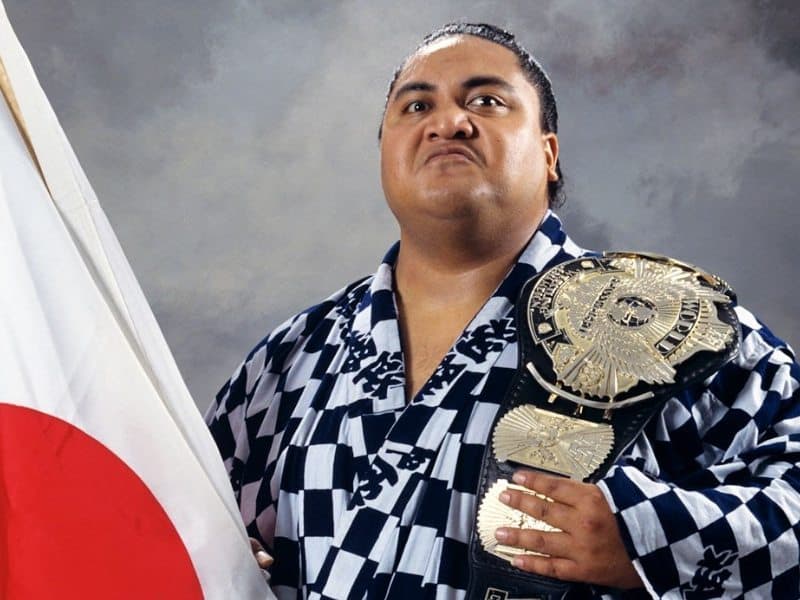 The Mountie – Jacques Rougeau
Finishing Move: Dropkick and the Kneeling Two-Handed Chokeslam
Best Moment: In January 1992 he won the Intercontinental Heavyweight Championship.
Texas Tornado – Kerry Von Erich
Finishing Move: Tornado Punch
Best Moment: SummerSlam 1990 Texas won the Intercontinental Championship off of Mr Perfect.