Legion Of Doom – Michael Hegstrand & Joseph Laurinaitis
Finishing Move: Doomsday Device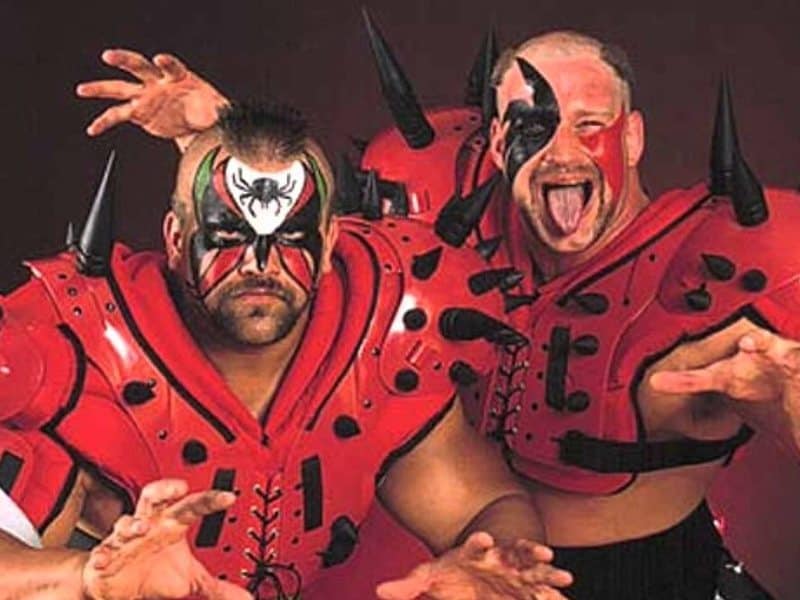 Best Moment: The duo defeated the Nasty Boys at SummerSlam 1991 winning the World Tag Team Championship
The Bushwackers – Luke Williams & Butch Miller
Finishing Move: Double Gut Buster
Best Moment: Unfortunately these guys didn't win any belts throughout their time at WWF, however they did make us laugh with their comedy antics in the ring.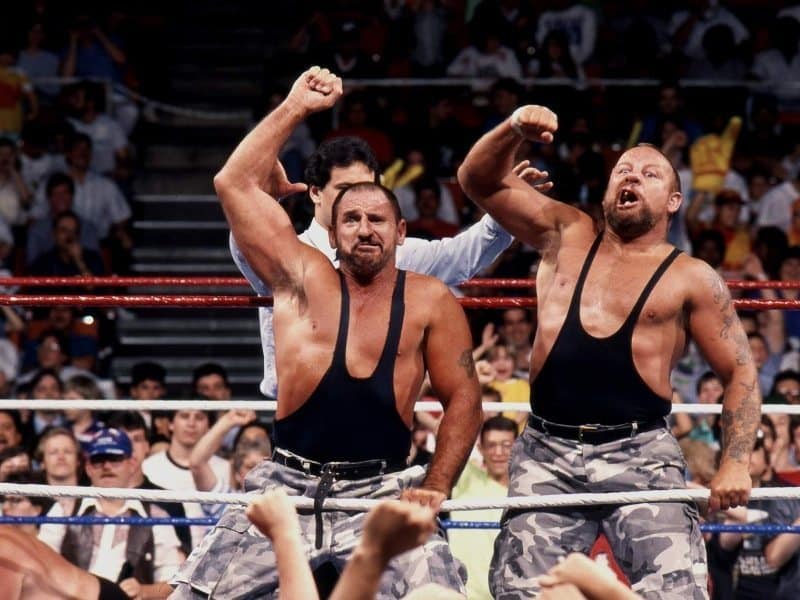 The Natural Disasters – John Tenta & Fred Ottman
Finishing Move: Double Courser Splash
Best Moment: Tugboat and Typhoon won the WWF Tag Team Championship in 1992.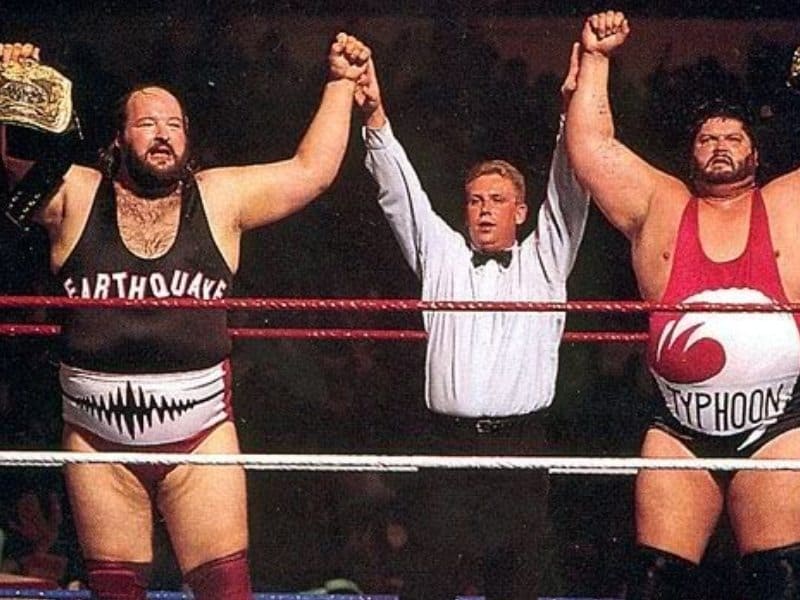 The Nasty Boys – Brian Knobbs & Jerry Sags
Finishing Move: Deathdrop
Best Moment: The tag team defeated the Hart Foundation for the WWF World Tag Team Championship at Wrestlemania VII. The pair held this titile until SummerSlam 91.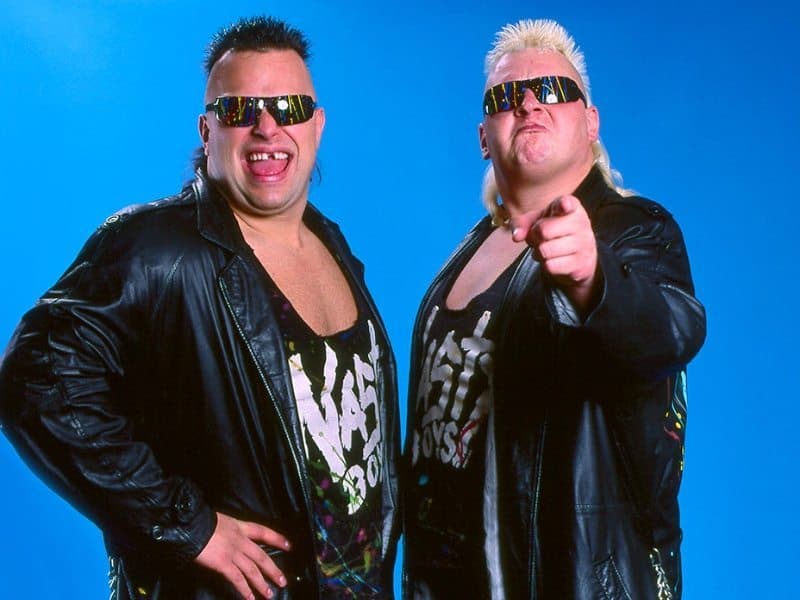 Feeling Nostalgic?
Who's your favourite all time wrestler form the WWF days and what was your favourite memory from this classic era of wrestling?