Jake the Snake Roberts – Aurelian Smith Jr.
Finishing Move: DDT
Best Moment: Jake unleashes his King Cobra snake on Macho Man when he goads him into the ring and traps him in the ring ropes (there were tears in my house when this happened.)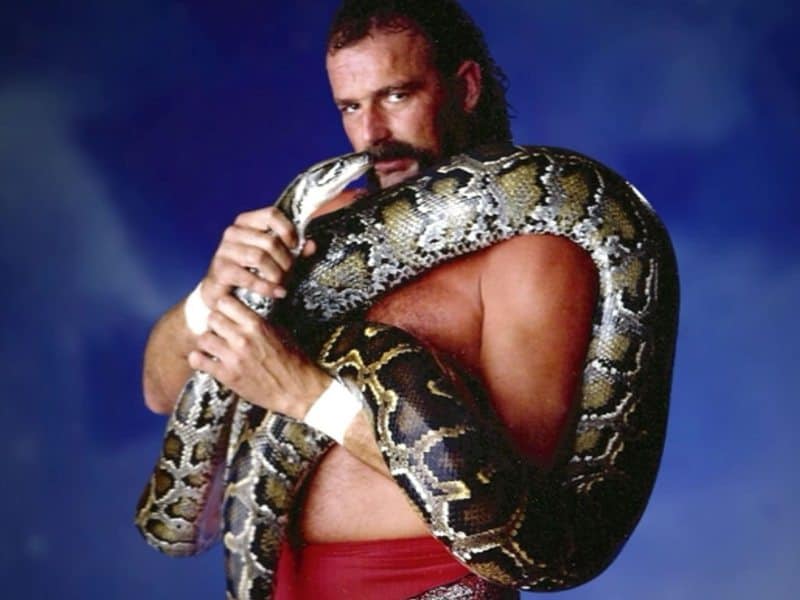 The British Bulldog – Davey Boy Smith
Finishing Move: Running Powerslam
Best Moment: SummerSlam 1992 when The British Bulldog pinned Brett the Hitman Hart to win WWF Intercontinental Championship.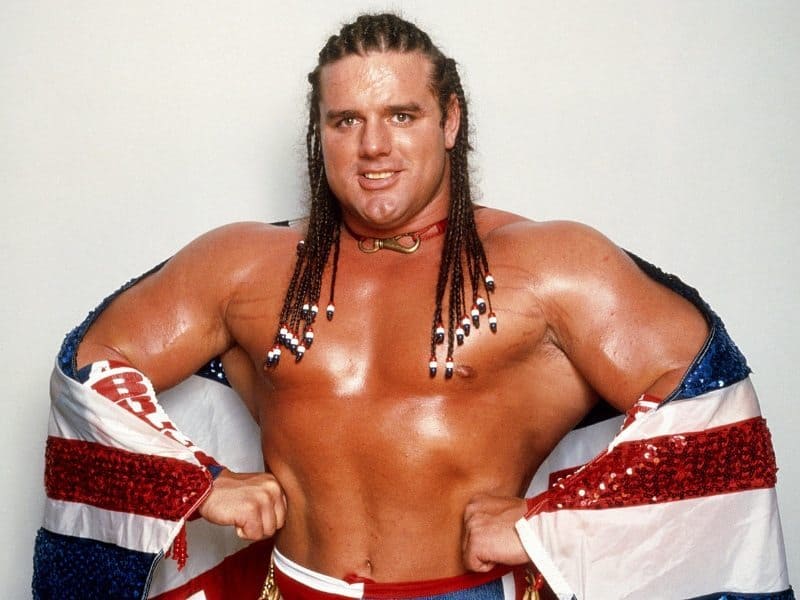 Bret the Hitman Hart – Bret Sergeant Hart
Finishing Move: The Sharpshooter
Best Moment: Wins his first Intercontinental Championship in 1991 when he defeated Mr Perfect
Shawn Michaels – Michael Shawn Hickenbottom
Finishing Move: Sweet Chin Music
Best Moment: The Iron Man Match when Michaels defeated Bret the Hitman Hart for WWF World Heavyweight Championship in a sudden death overtime.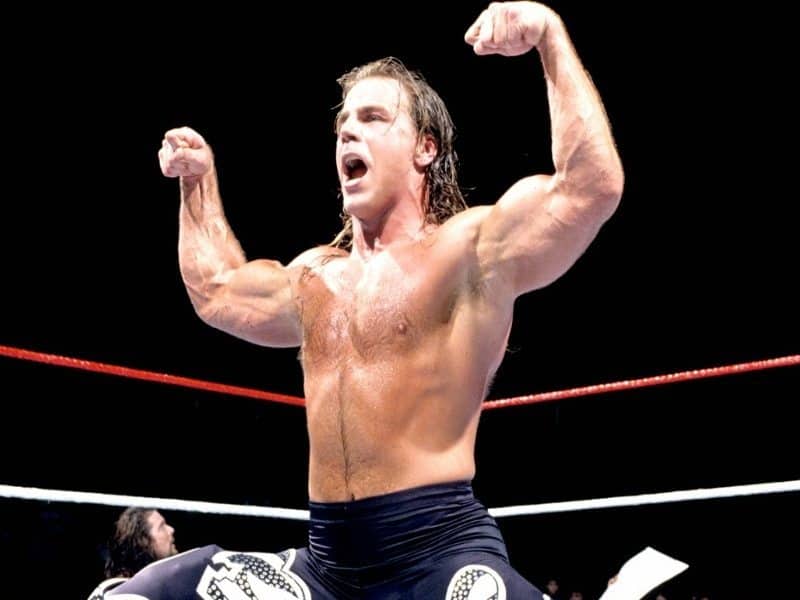 The Undertaker – Mark William Calaway
Finishing Move: The Tombstone Piledriver
Best Moment: After being defeated by Yokozuna in Royal Rumble '94, and being put in the casket by Yoko. Wrestling fans watched the Undertaker's resurrection from inside the casket.. It only happens in wrestling.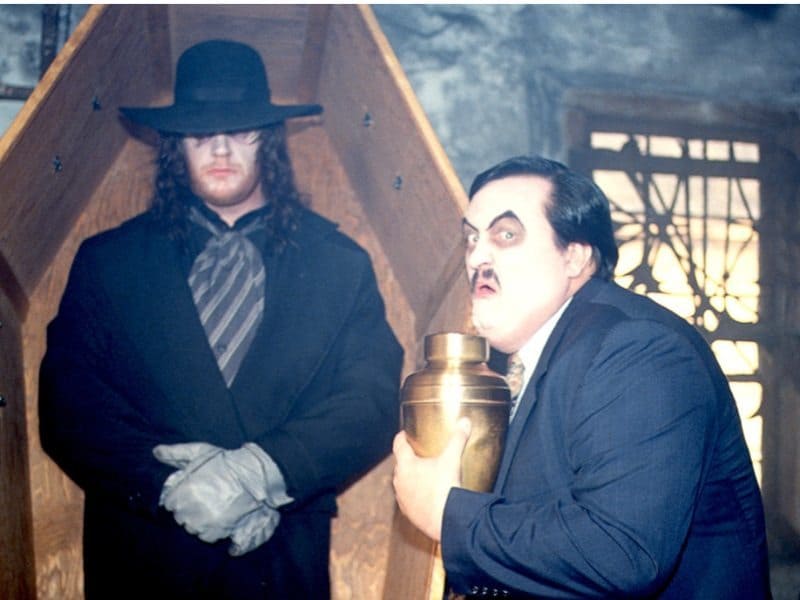 Rowdy Roddy Piper – Roderick George Toombs
Finishing Move: The Sleeper Hold
Best Moment: Piper takes on Bret the Hitman Hart at Wrestlemania III