For WWF fan's the 80's and the early 90's was a fantastic era for the best of the best wrestlers.
Every family had their favorites whether they were the same or not (in our house it was between Hulk Hogan and the Ulitmate Warrior) and the weekends used to consist with a bowl of popcorn and settling down to watch your faves fight it out, believing that the whole performances where the real deal and watching with excitement when your main man won a Royal Rumble or a a title belt.
Retroheadz takes a look back at who we think are the real Wrestling stars of the 80's and 90's, many of whom also starred in some awesome action movies too.
The ones that we have never forgotten and what we think were there best moments in wrestling.
Get ready for the ultimate wrestlers from the '80s and '90s list!
Hulk Hogan – Terry Gene Bollea
Finishing Move: The Leg Drop and the Pile Driver
Best Moment: Probably one of the most memorable moments in wrestling was when Hulk Hogan bodyslammed Andre the Giant at Wrestlemania III.
The Ultimate Warrior – James Brian Hellwig
Finishing Move: Warrior Press Slam
Best Moment: Defeating the Honky Tonk Man at SummerSlam 1988
Macho Man Randy Savage – Randy Mario Poffo
Finishing Move: Flying Elbow Drop
Best Moment: Randy Savage wins his first WWF title (1988)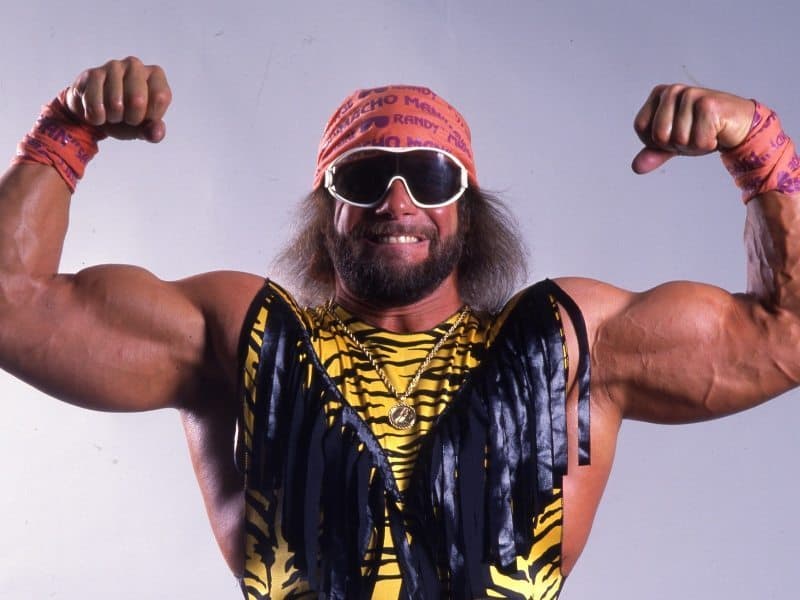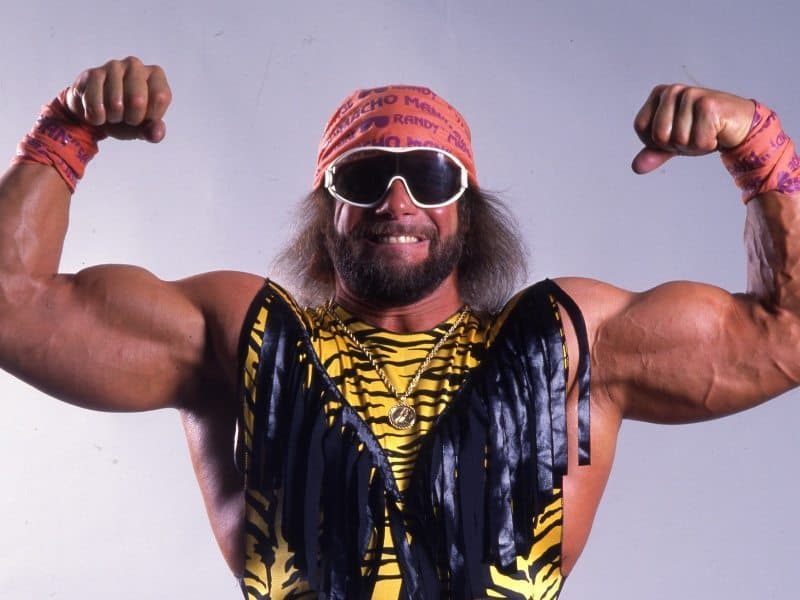 Andre the Giant – Andre Rene Roussimoff
Finishing Move: Scoop Slam
Best Moment: Wining the Battle Royal in 1986