Brutus the Barber Beefcake – Edward Harrison
Finishing Move: The Hi-Knee
Best Moment: Brutus friendship with Hulk Hogan became a favourite in the World Wrestling Federation.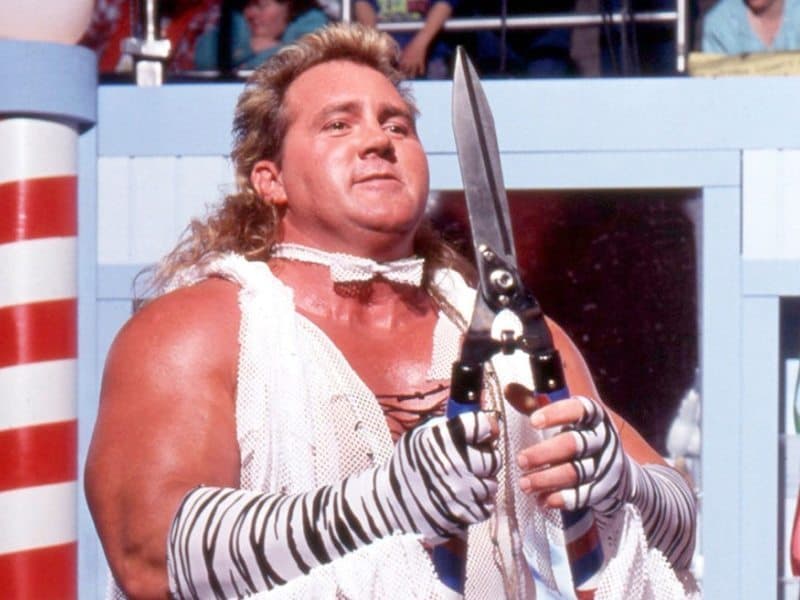 The Berzerker – John Nord
Finishing Move: Camel Clutch
Best Moment: In July 1992 he won a 40 man Battle-Royal, and challenged Brett Hart for the WWF Championship that November.
The Model Rick Martel – Richard Vigneault
Finishing Move: Boston Crab
Best Moment: The 'Model's' biggest feud happened when he accidently blinded Jake the Snake by spraying him with perfume.
The Honky Tonk Man – Roy Wayne Farris
Finishing Move: E! Kabong
Best Moment: The Honky Tonk man was the greatest Intercontinental Champion of all time.
Razor Ramona – Scott Oliver Hall
Finishing Move: Razors Edge
Best Moment: The ladder match at Wrestlemania X, with Shaun Michaels.