Every kid in the 80's and 90's loved waking up on Saturday mornings to a ton of amazing cartoons that were thoroughly entertaining and went perfectly with a bowl of sugar loaded cereal to fuel you after the shows had ended and you ventured out for a day of adventure or you got dragged round the shops by your parents or got you through to Saturday afternoons amazing programs.
These cartoons were either back to back or on kids magazine shows such as Motormouth, Going Live, SMTV Live or Ghost Train or were on before on shows like The Wide Awake Club and Wackaday and were a great companion and start to the weekend for kids everywhere back in the day.
If you have hazy and vague memories of the Saturday morning cartoons we all got watch, fear not as we are going to remind you of the best Saturday morning cartoons we used to watch in the UK.
Captain N The Games Master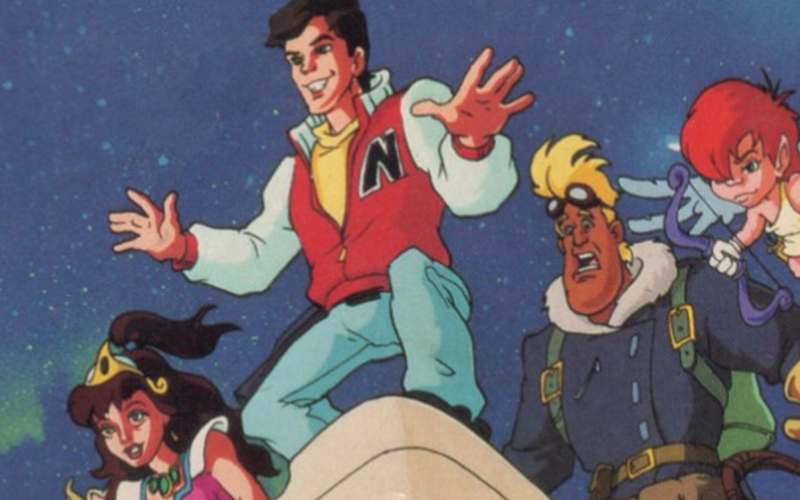 Nintendo were unstoppable in the 80's and we were the lucky recipients of there cartoons featuring a slew of Nintendo's most popular characters including Kid Icarus, Gameboy, Kirby and Simon Belmont who aided a kid who got sucked into a Videogame who had a Nintendo Zapper to aid him throughout.
As with a lot of cartoons at the time there was also a moral message at the end too.
The Super Mario Bros. Show
The Super Mario Bros. show was on around 8am and featured the adventures of Mario and Luigi as they thwarted Bowser and his Koopas darstedly plans on taking over the Mushroom Kingdom.
Early episodes of the show also had a presenter who was dressed as Mario usually in his apartment who spoke in a Brooklyn accent and introduced the episode too.