It was always a treat to get a Happy Meal back in the 90's. Retroheadz looks back at the best 90's Happy Meal Toys that kept both boys and girls entertained. Do you remember having any of these?
Batman Car Figurines – 1993
Hot Wheels have been popular for years, so getting a cool batman one with your dinner was great. These could keep me entertained for hours.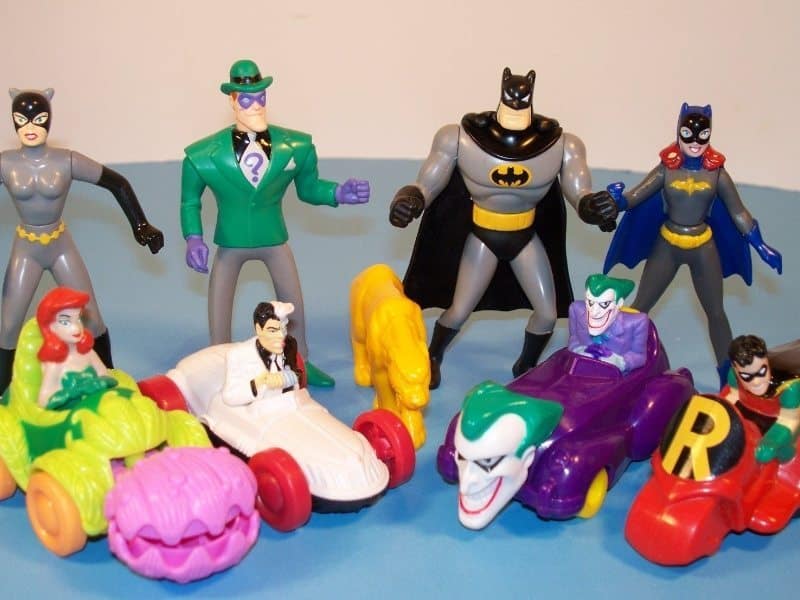 Babe Plush Toys – 1996
Babe, the film that made our mums cry. No toy is better than a plush and not toy is better than a free one. This animal teddy wasn't ending up in the bin, but instead was added to the mountainous pile at the end of your bed.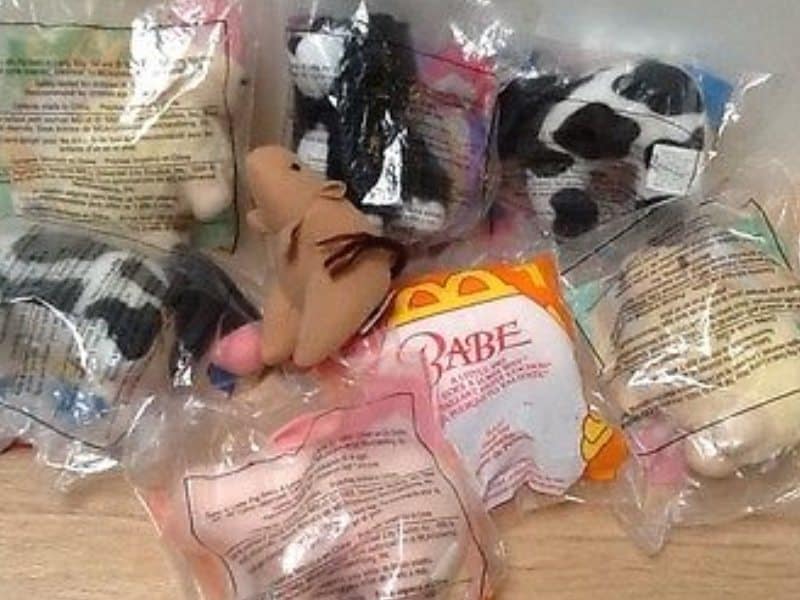 Disney Masterpiece Collection – 1997
Our younger self never new how good we had it to get free Disney toys. These were mini VHS cases with the relevant figurine inside, so cool.