Cadbury's Old Jamaica
If you loved Rum & Raisin then Old Jamaica was the chocolate bar for you. Another one often found at older relatives houses these were a genuine treat, not just as they were more expensive than your standard bars.
Cadbury's Dream
The Cadbury's Dream was just that, essentially a white chocolate Dairy Milk we loved these and would love to see them return.
Cadbury's Fuse
We were obsessed with these at school, in fact our schoolbags were often stuffed with Fuse wrappers. This was a chocolate bar you could really get your teeth into as it had fudge, raisins, cereal and nuts in it. Yes indeed this really was the bar that had it all.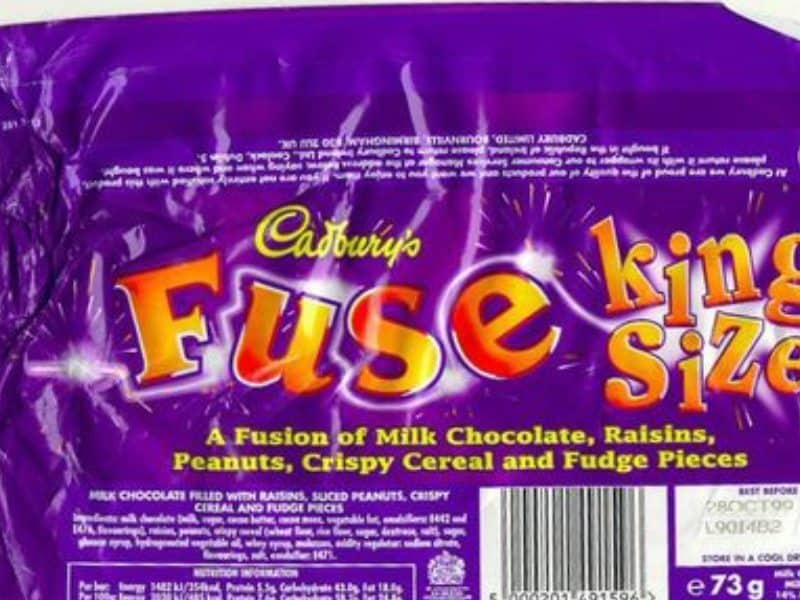 Which Chocolate Bar do you miss the most? Which one would you love to see out in shops again? Let us know in the comments below.
Up Next: The shops we all used to love and hate going to when we were kids that are no longer around.