Coming 2 America
When we heard about a new Coming to America we were expecting a reboot, instead its a sequel to the hilarious 1984 movie about an African Prince who goes to America to find love.
This time around Eddie Murphy's Prince Akeem and his servant Semmi (played by Arsenio Hall) come back to America to find his long lost son.
Expect a lot of laughs centred around culture shock but you'll have a wait as its due out in the UK on the 18th December 2020.
The Witches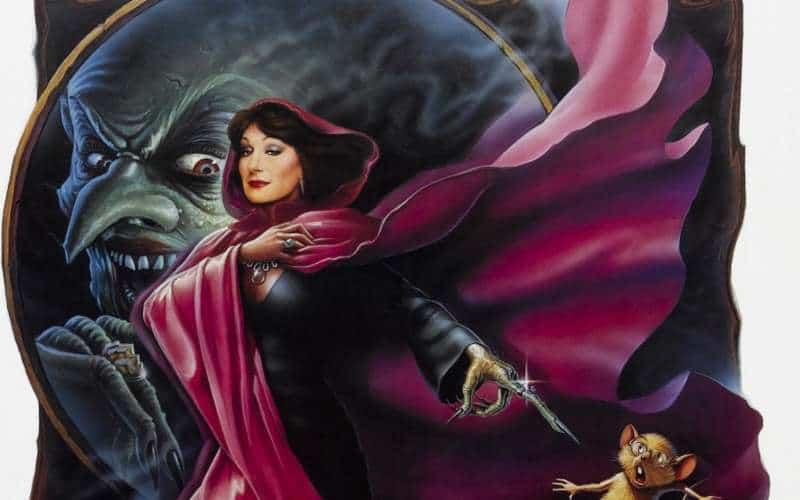 Remember The Witches?
The classic movie based on the Roald Dahl book came out in 1990 in the UK and now we have a US based reboot to watch if you were a fan of the original it might be worth a watch with the kids.
The Witches is out on the 16th October 2020 so just in time for Halloween build up.
Godzilla v's Kong
There's always room for more Godzilla in our eyes and the sequel to Godzilla King of Monsters now has the King Kong battling it out with Toho's creation whilst humanity does it best to get rid of them both.
It should be a feast for the eyes with destruction and chaos aplenty and we only have to wait till March 2020 to see it and supposedly only one can survive so we're going with Godzilla because he has Atomic Breath!
So there you have it , there's plenty of 2020 movies to get you feeling all nostalgic and excited at the same time. Which 2020 movies are you most excited about seeing? Let us know in the comment below or on the Retroheadz Facebook page.