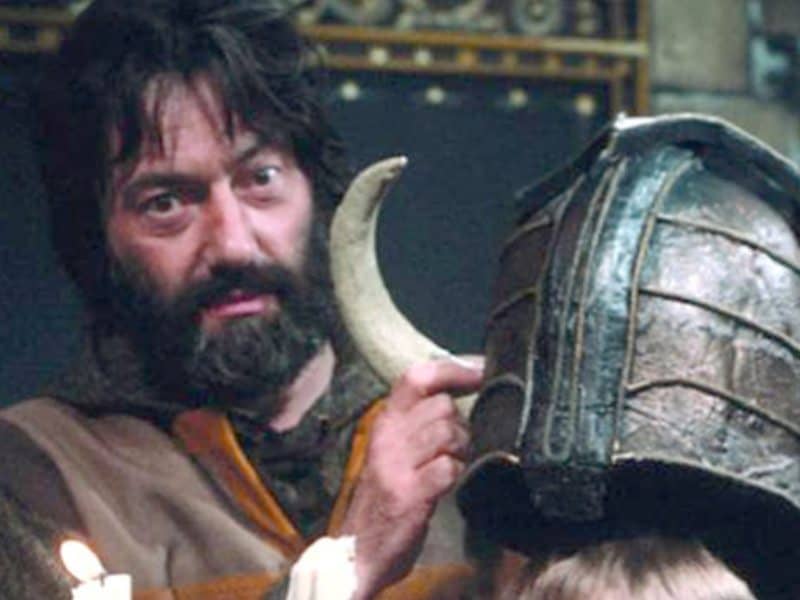 Dragons, spells, knapsacks and Helmets of Justice. If these ring a bell then you were lucky enough to grow up watching Knightmare which in 2017 turns 30 years old since its first airing. Here's a nostalgic reminder about the show and why it was awesome!
The Long Reign of Knightmare
Knightmare first aired on CITV in September 1987 and spanned 112 episodes over eight series and ran until November 1994.
At its peak it had close to five million viewers per episode. The seven year span was a testament to how popular it was and rightly so, it was awesome and it tapped in to the consciousness of those that loved reading Fighting Fantasy books and played computer games on our Spectrums and C64's.
The Presenters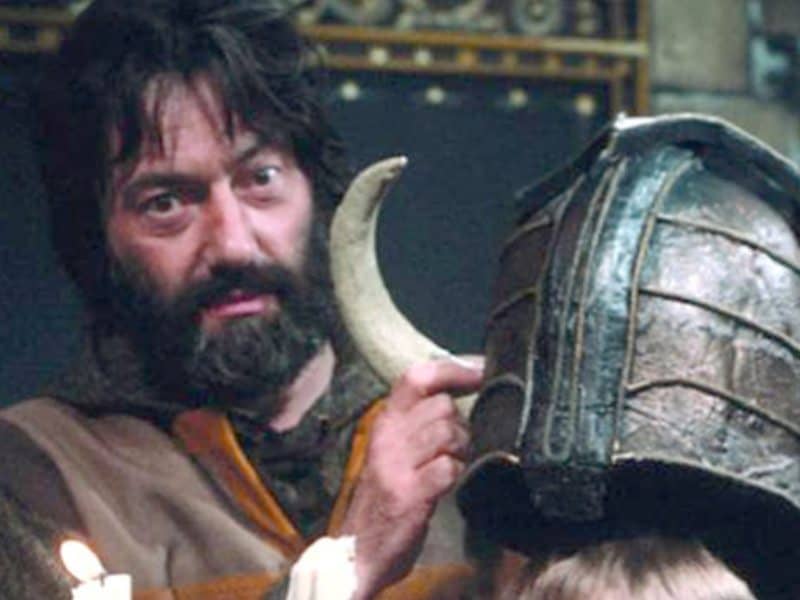 Knightmare was presented by a Saxon Knight, Treguard of Dunshelm (played by Hugo Myatt) who welcomed us each week to the show and supported the players on their long and arduous quest.
His voice was commanding yet friendly and always rolled his 'R's' like some olde worlde Knight from yore. From season four he had additional helpers, the first being Pickle the Elf and later on a Genie named Majid.
Treguard also got possessed on an episode by an evil witch the dungeoneer was in a room with. Its not often you see something like that happen to a games show presenter.