If like us, you are a fan of Frank Herbert's 1965 novel Dune or David Lynch's 1984 movie adaption then you will already be aware that it is coming to the big screen again soon.
In its latest incarnation director Denis Villeneuve (Blade Runner 2049/ Arrival / Sicario) takes the reigns on what is renowned as the hardest sci-fi world to bring to life.
David Lynch famously disowned his own version as his original cut was deemed too long for cinema-goers.
Despite this, we still think it's one of the greatest sci-fi films of all time.
A new chapter
Denis Villeneuve has a real pedigree behind him so we are uncharacteristically excited by the project.
He has also assembled an astoundingly good cast for the film.
Timothee Chalamet, Oscar Isaacs, Josh Brolin, Zendaya, Rebecca Ferguson, Dave Bautista, Jason Mamoa, Javier Bardem, and Stellan Skarsgard all star in the new movie.
With a cast like that and a director as impressive as Villeneuve we have high hopes that this can live up to the hype.
Information on the project has been surprisingly guarded considering its 2020 due date but now we finally have some images from the film.
The images which were shared exclusively by Vanity Fair give us a glimpse into the new version although they still don't give too much away.
All about the image
We see Zendaya as Chani on the planet Arrakis although it's not quite as red as we might expect.
There is an image of House Atreides in an unknown location and Jason Mamoa as Duncan Idaho on a very red looking Arrakis.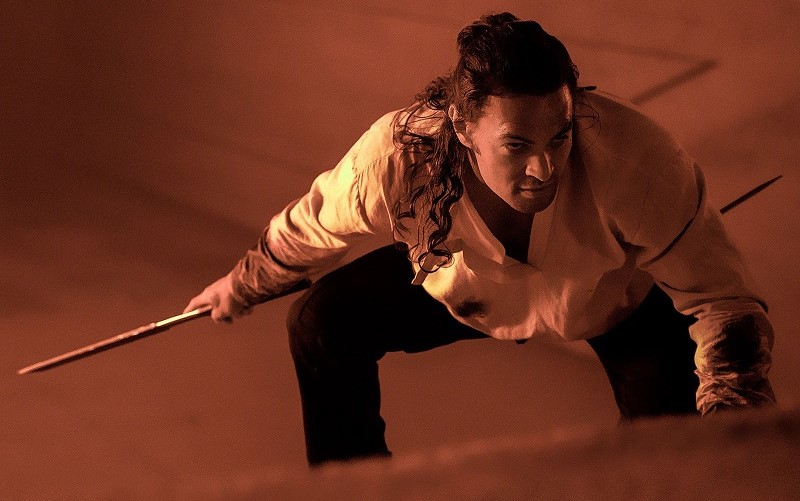 Perhaps the most striking is this image of Timothee Chalamet and Rebecca Ferguson in their Stillsuits on the desert planet Dune
Another impressive image is of Timothee Chalamet as Paul Atreides on his home planet of Caladan as his father's fleet begins to leave for Arrakis.
There are also images of Josh Brolin as Gurney Halleck, Rebecca Ferguson as Lady Jessica Atreides and Oscar Isaac as Duke Leto Atreides.
These images certainly get us pretty excited about what this film will have to offer.
Still no sign of the Harkonnens, The Guild or Sandworms yet though.
When someone decides to tackle a cult classic it can be hard to give it a chance but this is winning us over.
In Good Hands
Villeneuve knows how to delicately handle a beloved classic as he proved with Blade Runner 2049 which was a worthy follow up to the original.
Whether we will get to see this in the cinema remains to be seen in the current climate but we can't wait to give it the full iMax experience.
Denis Villeneuve's Dune is due to be released on December 18th, 2020
You can view the full set of images on Vanity Fair here.