Toyota MR2 (SW20)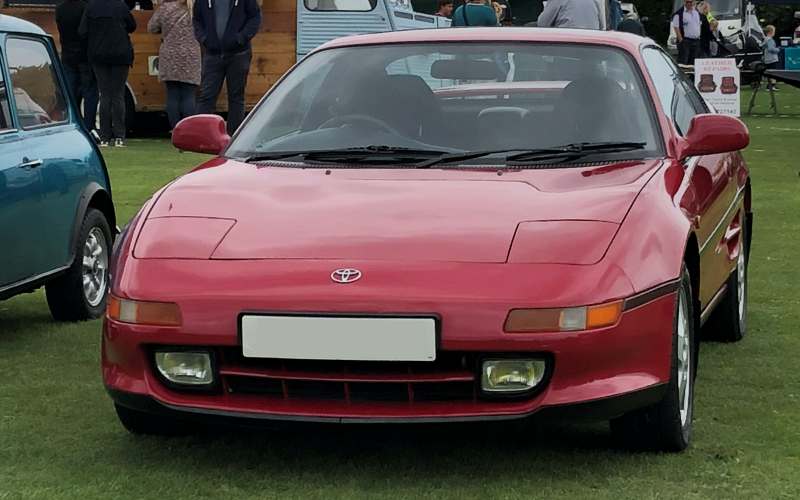 Eschewing the angular design of the first generation of MR2's the SW20 was bigger and with the Turbo version was much better with a top speed of 137 MPH and a 0-60 of 5.5 seconds.
Even the Normally Aspirated version had a decent 0-60 of low 7 seconds.
It was known as the poor mans Ferrari but you know what, it came close to performance too, at a fraction of the price.
The '89 model had twitchy yet rewarding handling, you just had to be very careful coming in to corners.
Want to know more about what its like to own an MR2 today? Retroheadz has you covered.
Alfa Romeo SZ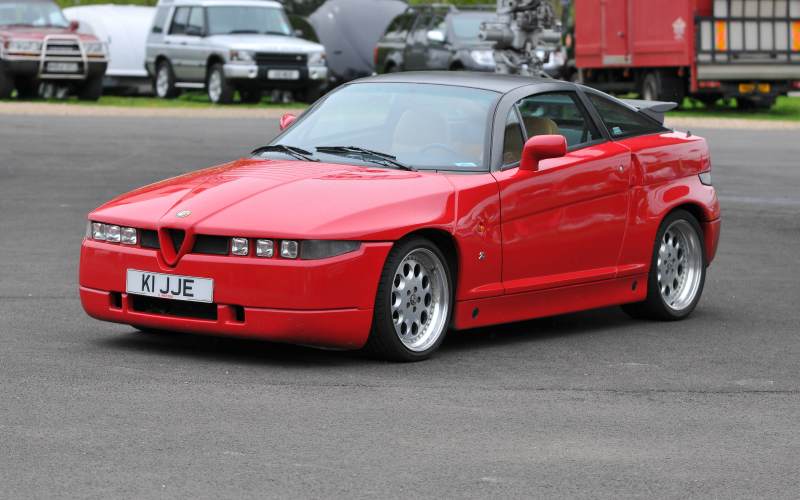 We all know Alfa Romeo's are beautiful cars and none more so than the incredibly rare Alfa Romeo SZ.
It was limited produced between 1989 and 1991 and they are a rare sight indeed but just look at it.
Performance wise it has a top speed of 152 MPH and a 0-60 of 7 seconds from its 3 litre V6 which seems tame today but its really the looks that make it stand out and if you ever see one in the wild it will blow you away.