Love cars, love movies? Check out Retroheadz round-up of some of the greatest car themed movies that have ever been made that are pure heaven for any discerning petrolhead. Not only are the actors and actresses the stars, so are the cars!
Smokey and the Bandit
We thought we'd start off this nostalgia filled roundup with this 1977 classic and rightly so. The Bandit has to divert the police's attention from the contraband beer they have been paid to transport across the southern states whilst in hot pursuit from Buford T. Justice and his son as The Bandit picks up his Son's runaway Bride (played by Sally field). It has everything. Comedy, insane stunts, a beautiful V8 Pontiac Trans-Am and the legend that is Burt Reynolds as the Bandit. Smokey and the Bandit also spawned two sequels.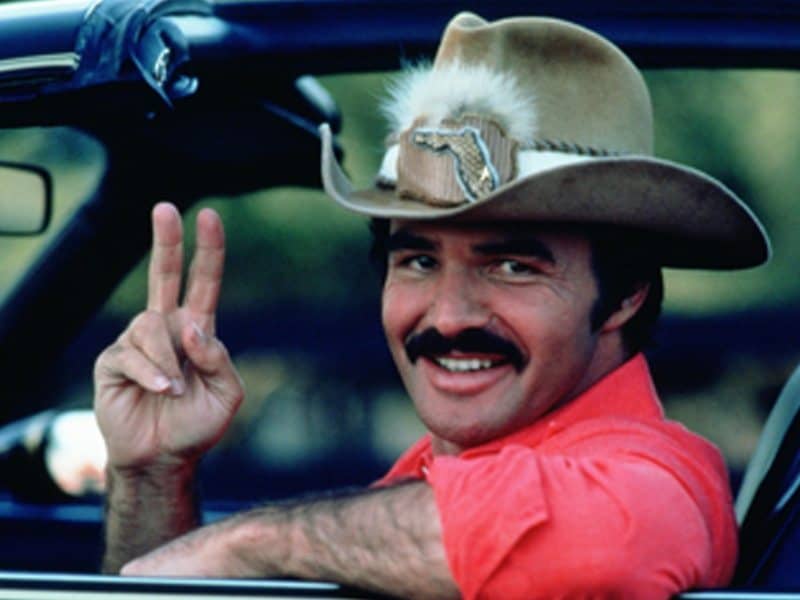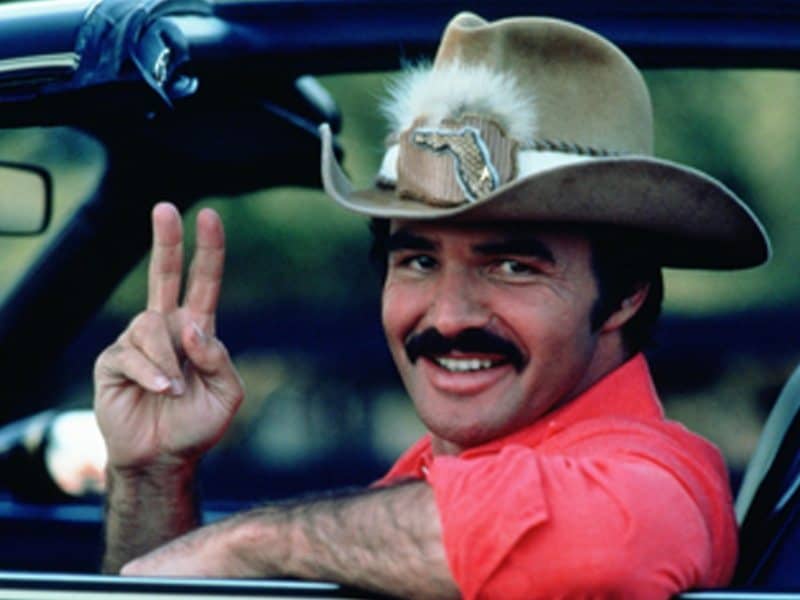 Ferris Bueller's Day Off
Skipping School has never been so much fun and looking back we are amazed at how much they packed in to the day and boy did they do it in Style. Ferris convinces his best friend Cameron to 'borrow' his father's prized possession, a Ferrari 250 GT California. It all goes horribly wrong for the car in the end but its final day of life looked well worth it. Ferris sister also had a nice looking Pontiac Fiero as well!