Angelina Jolie has been one of Hollywood's most versatile actresses and Retroheadz takes a look back at her best roles shes's played over the years. Is your Favourite Angelina Jolie movie here and if its not tell us why it should be!
Gone in 60 Seconds – Sara 'Sway' Wayland
Everyone remembers Gone in 60 Seconds, right? The Shelby Mustang GT500 Eleanor, and Angelina Jolie rocking the platinum blonde faux-dreads. This lady not only new how to fix any car she certainly showed us how to drive them too.
Girl Interrupted – Lisa Rowe
A Long-time resident in a psychiatric hospital, Angelina plays Lisa a rebellious, hateful, manipulative sociopath. Which saw the Hollywood lady win the Academy Award for Best Supporting Role.
Tomb Raider – Lara Croft
Playing the ultimate computer game pin-up for adolescent boys (and grown men), dressing in shorts and tank-top. She kicked butt playing the leading lady Lara Croft in her quest to recover powerful ancient artifacts.
Hackers – Kate Libby a.k.a Acid Burn
Kate Libby is a rollerblading hardcore hacker, who along with her computer geeky friends work to stop the release of a dangerous computer virus while being pursued by the Secret Service.
Maleficent – Maleficent
One for the kids, portraying the character from the Disney fairytale classic Sleeping Beauty. With her enormous shimmering wings and majestic horns Angelina proves that she can pretty much play any role that is given to her.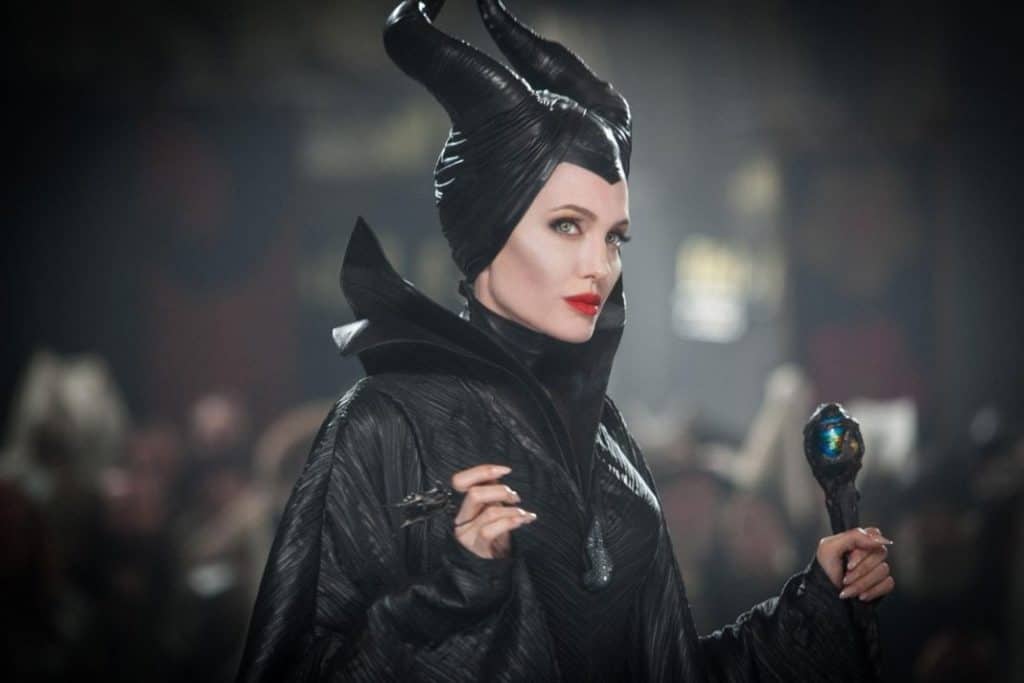 Now you've seen Angelina Jolie's best parts, check out Brad Pitt's